The Otherside series is going deep! Yes, the recording of this project although I could attest has been a lifetime, has spanned over about 3-4 months.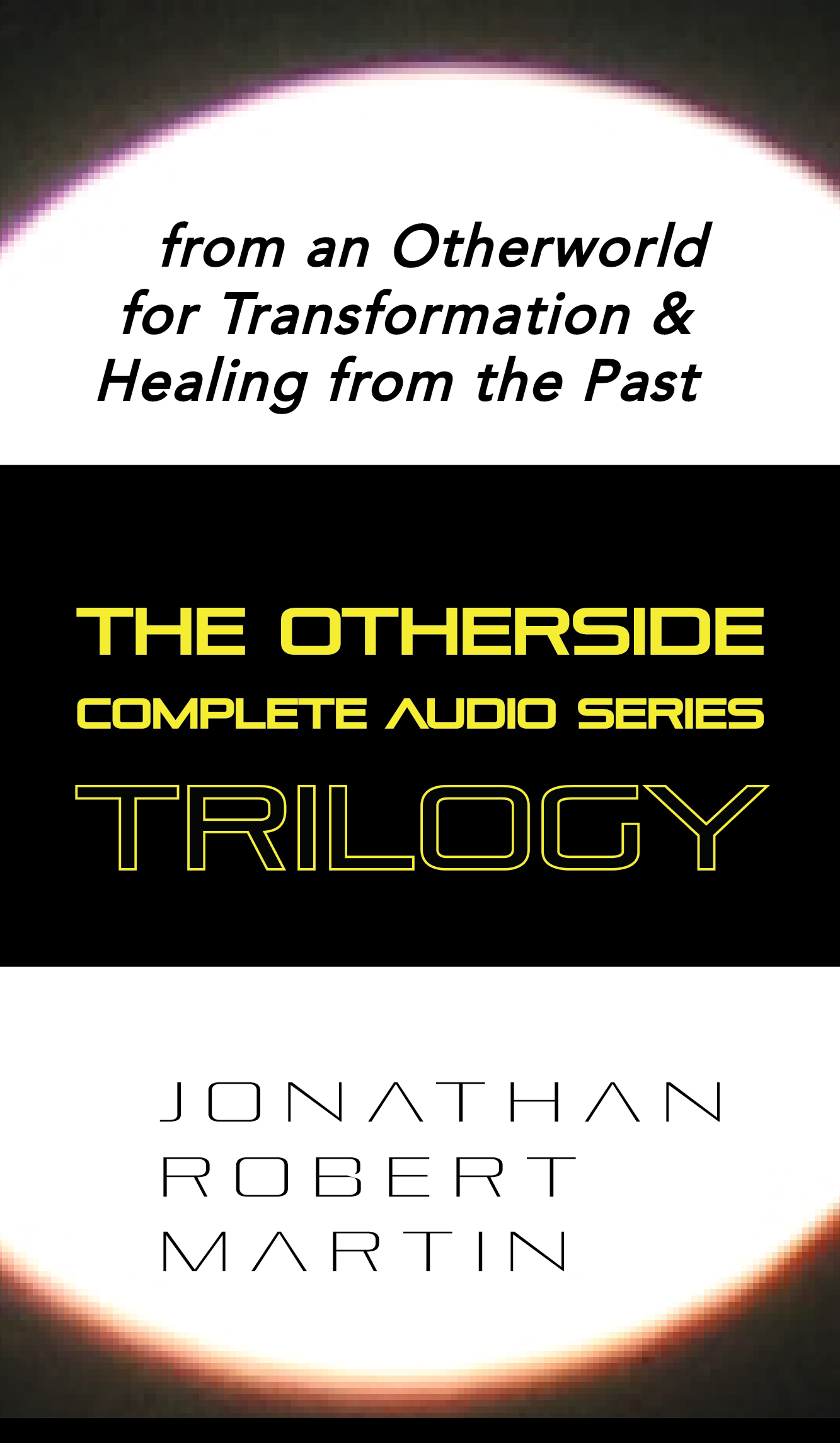 Each tape since the inception of "The Otherside of Conspiring Against: Moving Through the Door to a World Aspiring For (part 1) to the recording I made this morning as a part of "The Otherside of Indoctrination: Moving Through the Door to a Self You Explore (part 3)", which is a continuation from "the Otherside of Waiting for Sickness: Moving Through the Door to a Self You Adore (part 2), has feel into a perfect sequence that I have intended to depict a remarkable story, much like Creator's is.
You can listen to the full tape 8 of Otherside of Indoctrination here to get a glimpse. Each course is $20CDN, but I have set the price of the Trilogy as I really feel it benefits to see the whole unfolding, from one piece to the next, for $35CDN, so quite sizeable savings if you were to eventually listen to the three.
To register for these EPIC and timeless reminders that I set forth to unveil the Magic and Mastery of Life, click here.
You may also want to register for my newsletter at the top of the home page so that you can stay in-tune for when the next set of tapes is released, as well as my upcoming book series that I am in the middle of editing right now.
Blessings, be well, thank you for your support and investment in YOUR SELF.
Jonathan